Happy Thursday that feels like a Friday! Hope everyone has safe travels to the beach, lake, or anywhere you may be headed for long weekend adventures. I had a little time to finally do some much needed home decorating this afternoon and wanted to share a few of my favorite things that added a little pizazz to my vanity. I've also listed a couple of other items I'm loving right now.
Check it out!
XOXO,

I LOVE coffee cups, I try not to drink a ton of coffee (I wake up super early every morning we're talking 4am early) so sometimes its necessary but I do enjoy tea and mountain dew (yes, I know it's a cold beverage but hey its quick caffeine) but I can't wait to add this cheeky
Shop Birthday Girl
mug to my collection!
(Photo Credit: Shop Birthday Girl)


I am also all about the new animated film "Inside Out" if you have no idea about this new Disney/Pixar film then check out the
trailer
and then go right over to the theater. It's very good and no, it's not just for kids. I even shed a few tears and I rarely if ever cry in movies. Trust me. Go see this one! Which is why I'm all about these fun mugs celebrating the characters of the movie. Find them
here
!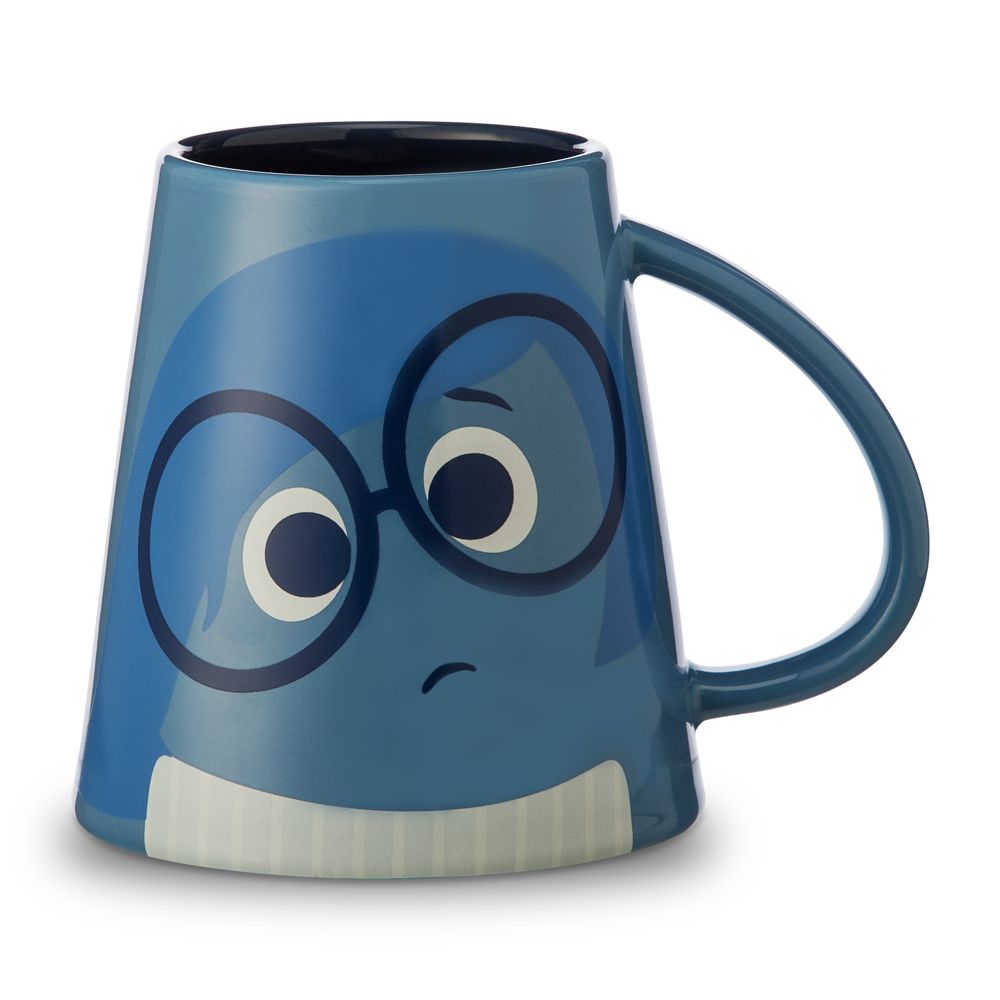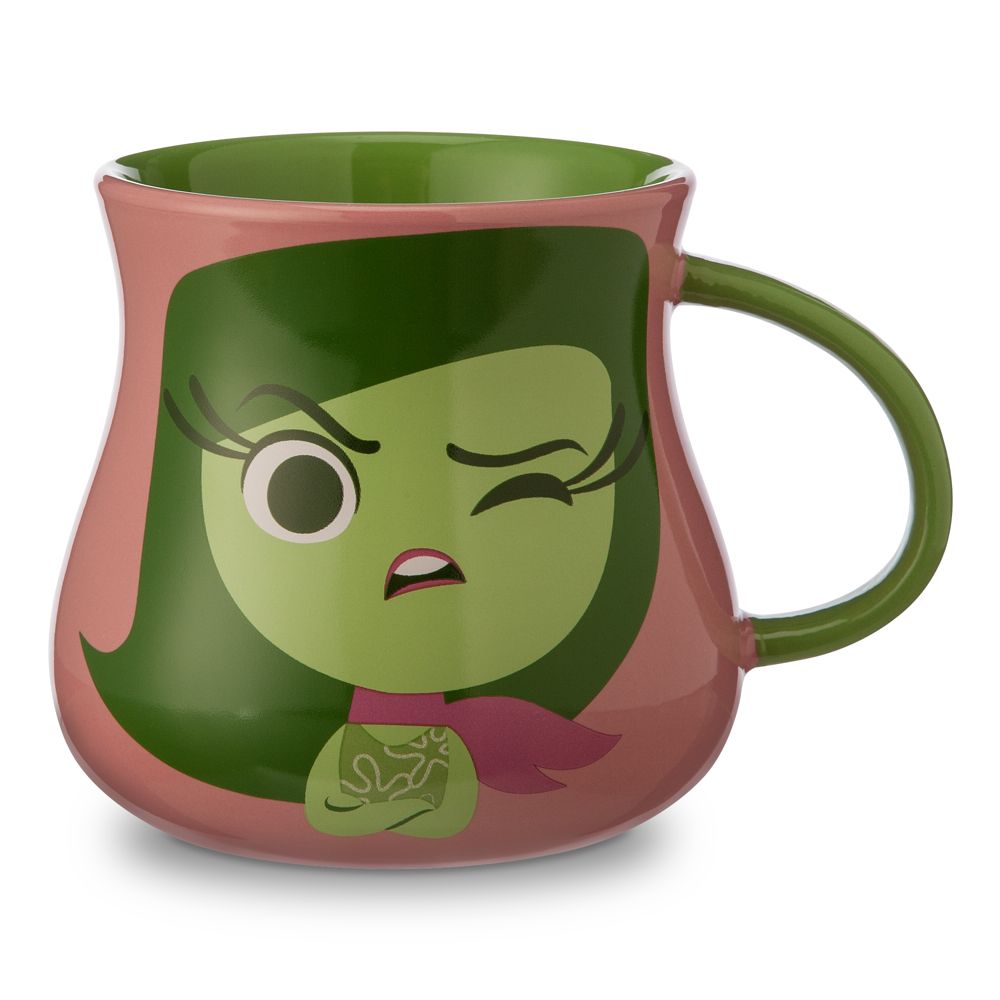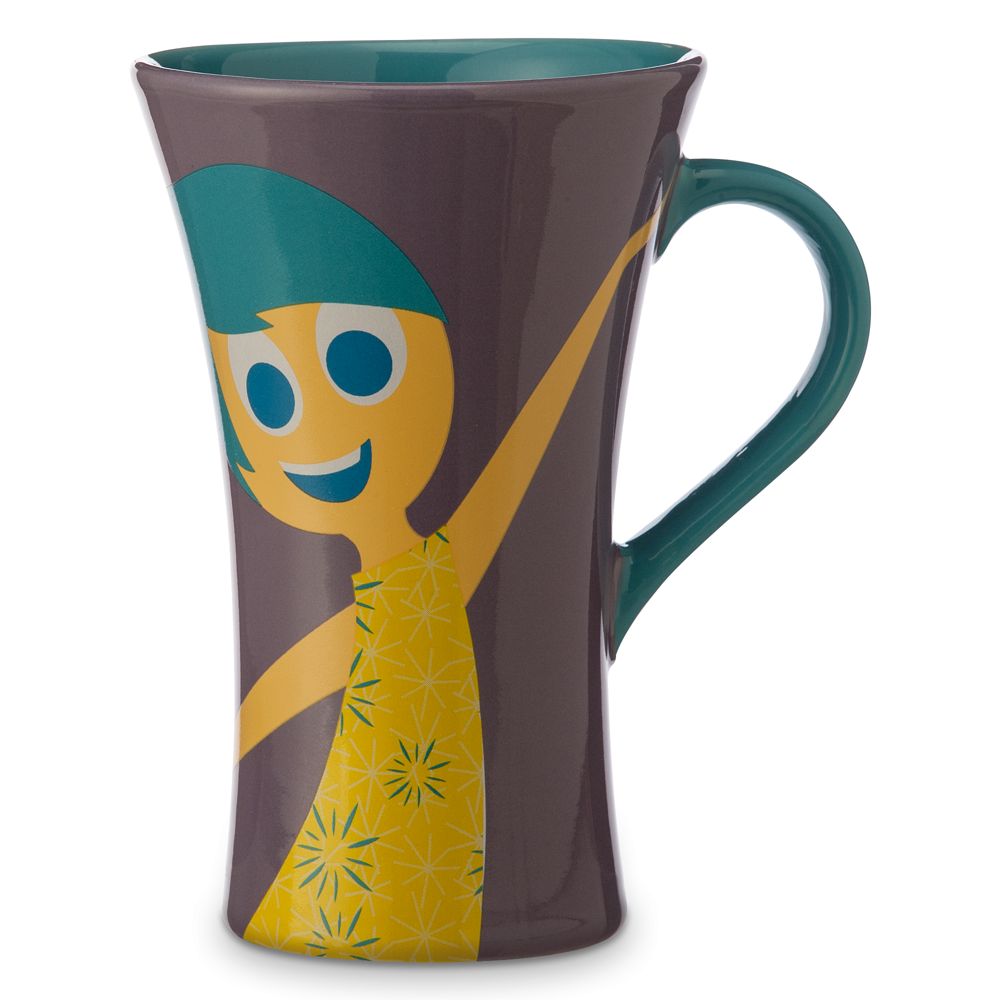 (Photo Credit: The Disney Store)
Fun purses and clutches are a way to make even the plainest of outfits more festive and creative, these bags are no exception! The sweets lover in me is drawn towards the
Donut Bag
but the summer fan in me is also feeling this
Watermelon Clutch
. But as soon as I spotted this
Popcorn Purse
I knew it was meant to be. The movie lover in me just had to have it! Taking this baby out to see Magic Mike XXL with the besties tonight! (P.S all of these clutches and lots of other options are on sale!)
Enjoy these picks and I'll have a few more each week from now on!