Hello all!
I hope everyone is having a magnificent Monday! This is lining up to be a super busy week and I have so many posts planned coming up. For starters, who is ready for the Super Bowl!? Go Panthers! No a football fan? Then you have to be ready for the parties on Sunday!
Being an Auburn alum it's pretty exciting to have our National Championship winning quarterback going to the big game. I'm pretty pumped to throw the party at my place this year so some party tips and what to wear will definitely be coming up! However, lets focus on some of my favorite things, some Monday Must-Haves if you will.
1. Junk Food Clothing
Looking for something for the wear on Super Bowl Sunday? Concert? Any day of the week? I love
Junk Food Clothing
with their super soft, vintage looking tees, they are a mainstay in my closet. Although the look worn in, they are high quality and will last you for years to come. I still have many in my closet from years ago!
Oh and the NFL styles are all 40% off with the code ' SUPERBOWL '
Credit: Junk Food Clothing
2. The Boy
Long story short, I talked friends who didn't like scary movies into seeing this film the other night. We were all pleasantly surprised at this psychological thriller! Don't be write off the movie based on what you think it might be, there's a twist and you won't be disappointed. Great film for a night out with friends or a great date night pick! Check out the trailer
here
!
3. Kate Spade Love Collection
It's officially February so you know love is in the air! Valentine's Day is always a romantic time but you can have that romantic feeling year round with Kate Spade's new
collection
. From heart shaped clutch to lipstick embroidered evening bag and my favorite this lovely
bag
that screams love in the big city.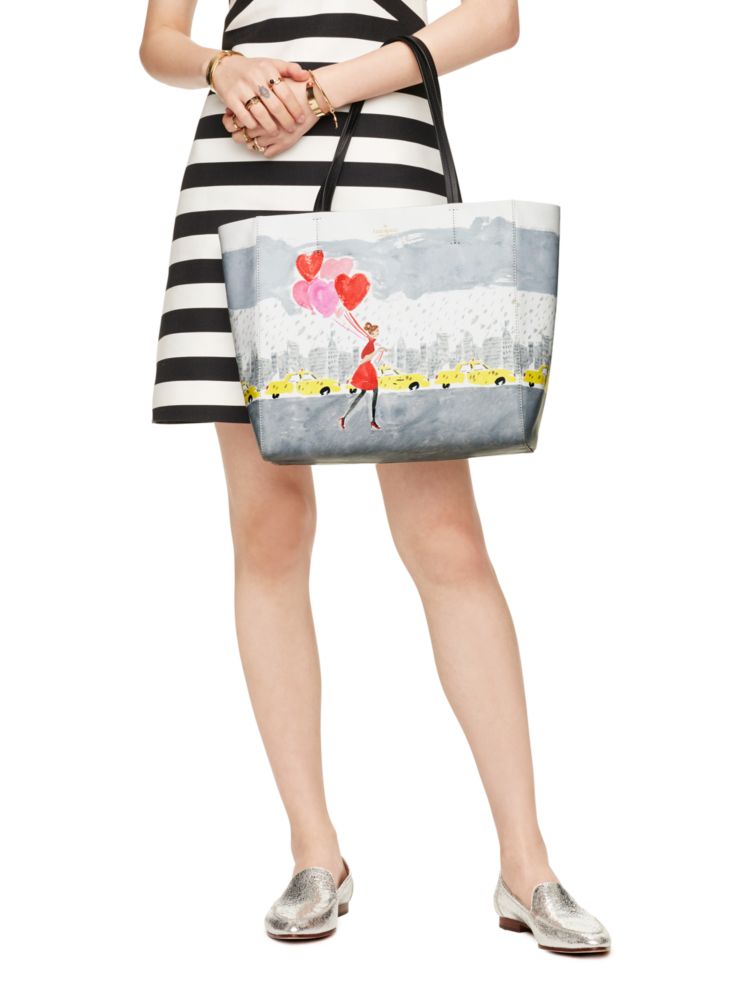 Credit: Kate Spade

4. Irresistible by Fall Out Boy feat. Demi Lovato
This has become one of my favorite songs, especially great for running and working out. If my recommendation is not enough to convince you then by all means check out the
music video
(yes, they still have music videos!). For those of you that grew up with 'Nsync....there are several surprises in there for you!
Credit: Vevo


5. Crazy Ex-Girlfriend
Ok, I admit I wasn't sold on this idea when I first heard about the debut in the fall. A girl meets a guy she dated at summer camp years ago picks up and moves from New York to California to be with him. One problem, they aren't dating and he has a girlfriend. Oh and there's singing. In every episode. Sounds weird, right? It is but only in the most clever of ways. Smart writing and acting, a great combo that is rarely found on TV now. Check out a preview of the show
here
!

Photo Credit: CW
I h
o
pe everyone has a wonderful rest of the night and keep checking back during the week for more new posts!
xoxo,